Featured courses and events
Our featured courses and events focus on a range of professional and technical skills.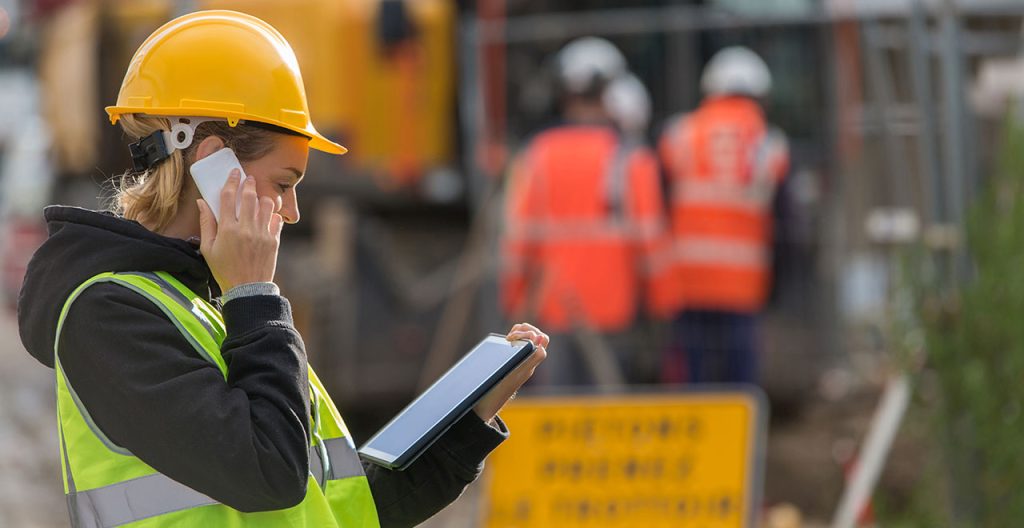 Digital Enablement for SMEs (DESME)
Digital Enablement for SMEs (DESME) is a project running until 2024 to support sole traders, micro businesses and SME's. DESME can help businesses reduce administration and increase their productivity through business development support, skills and digital tools. This is an European Social Fund programme for Devon businesses to facilitate business growth.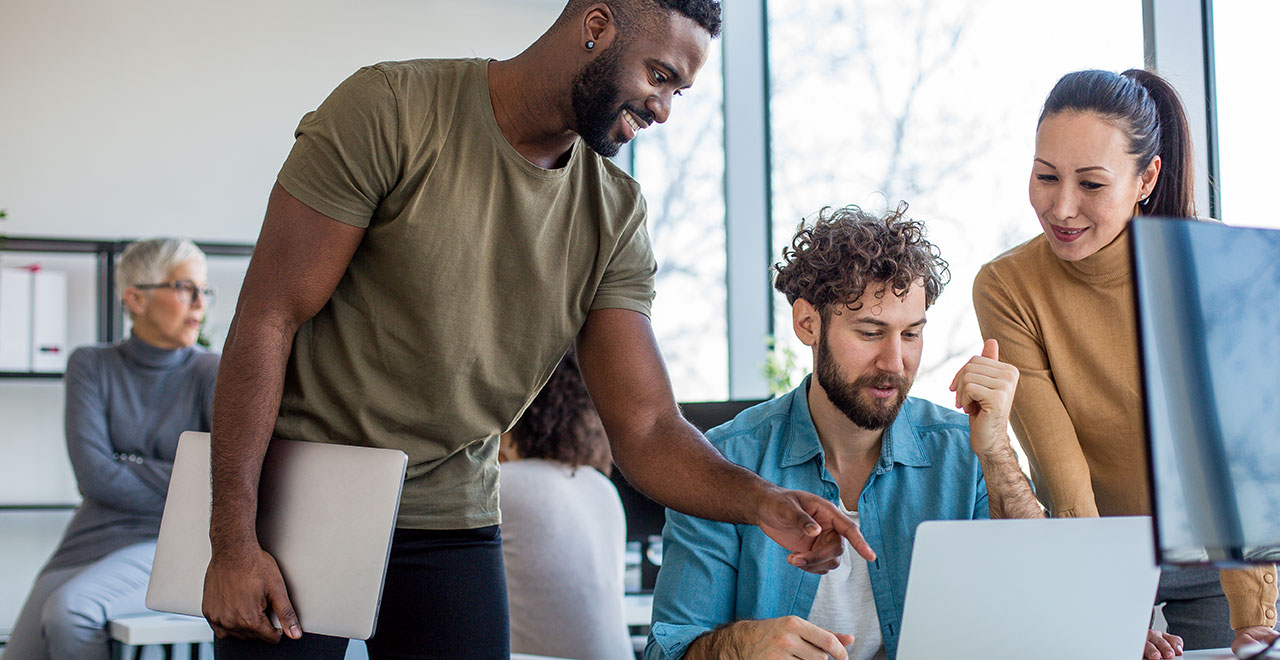 Higher demand for tech jobs
Demand for tech jobs was 42% higher in June 2021 than at the same time in 2019.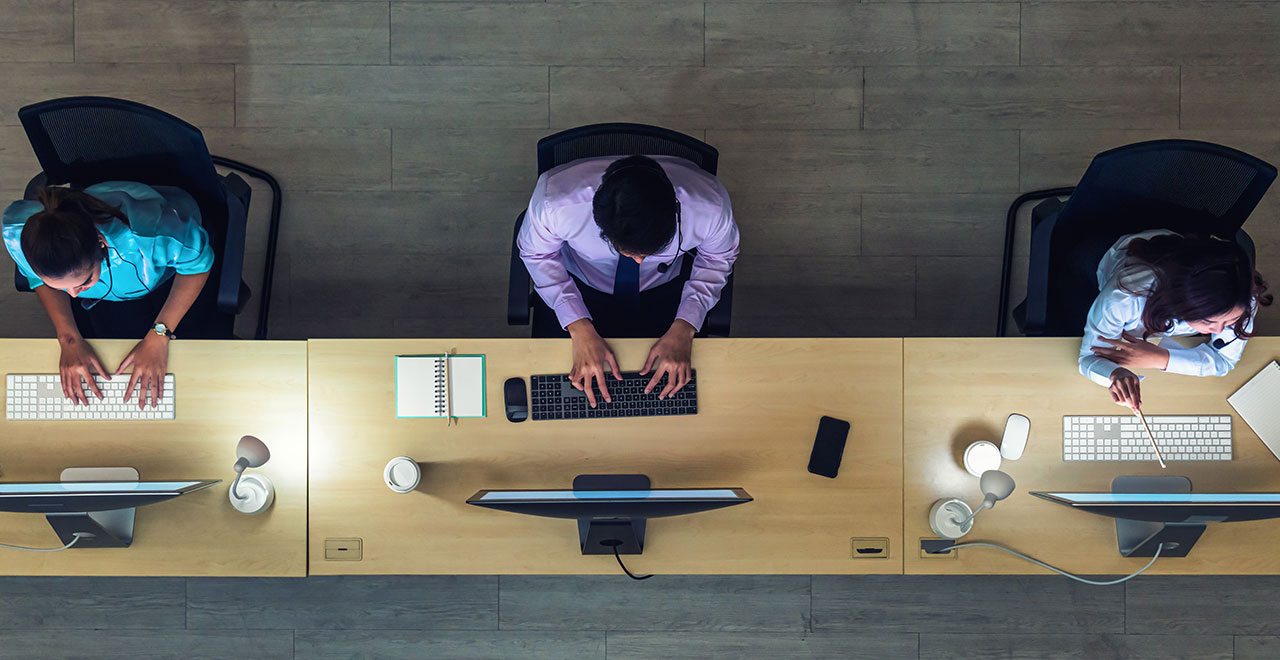 More tech jobs advertised
In 2020 there were on average 259% more tech jobs advertised per month in the UK compared to key countries in Europe.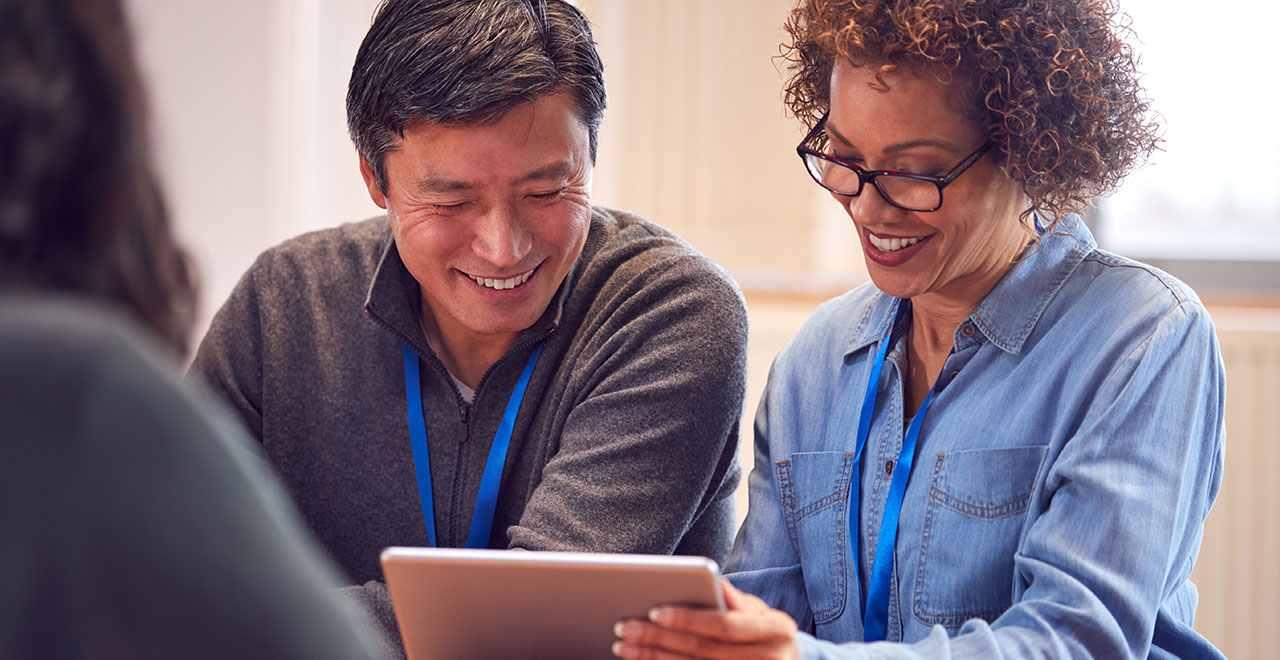 Digital skills can pay more
Overall, roles requiring digital skills pay 29% more (£8,300 per annum) than roles that do not.